Living Word For Today
DAILY DEVOTIONAL GUIDE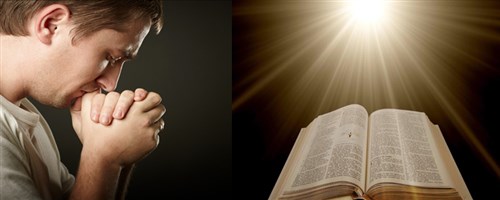 A rich, refreshing, practical and powerful Daily Devotional Guide with daily commentary. This will bless you.
Download for Free

Living Word For Today Daily Devotional Guide is downloadable on monthly basis in pdf format.
First read up the given chapter for the day from your Bible and then refer to the Pastor's commentary.
Please note: You need to first login or sign-up before you can successfully download. You can click here to login or sign-up.
MULTILINGUAL VERSIONS
JUNE 2021 - (Click to download):